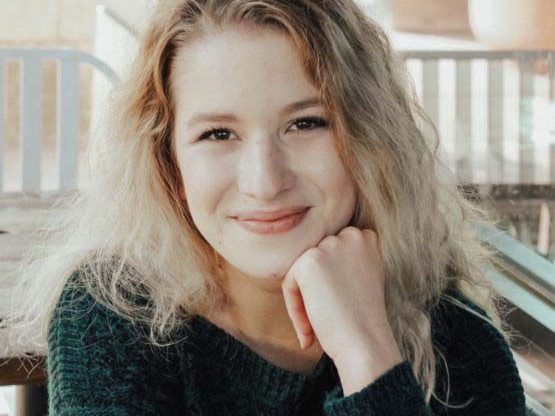 Carah is a Nevada native but was raised in California. She attended Hilltop Academy where she was an Honor Role student every year and graduated with honors. She is currently attending Liberty University online, where she is earning her Bachelor's Degree in Business Administration with an emphasis in accounting.
Impossible dreams are possible with 100% effort
2017-2019  – Shift Lead at Dutch Bros Coffee
2018 – present – Trinity Business Solutions
Accounting
Management
Bookkeeping
Consulting
Training
Phone numbers:
(916) 824-9427
Email:
carah@trinitybizsolutions.com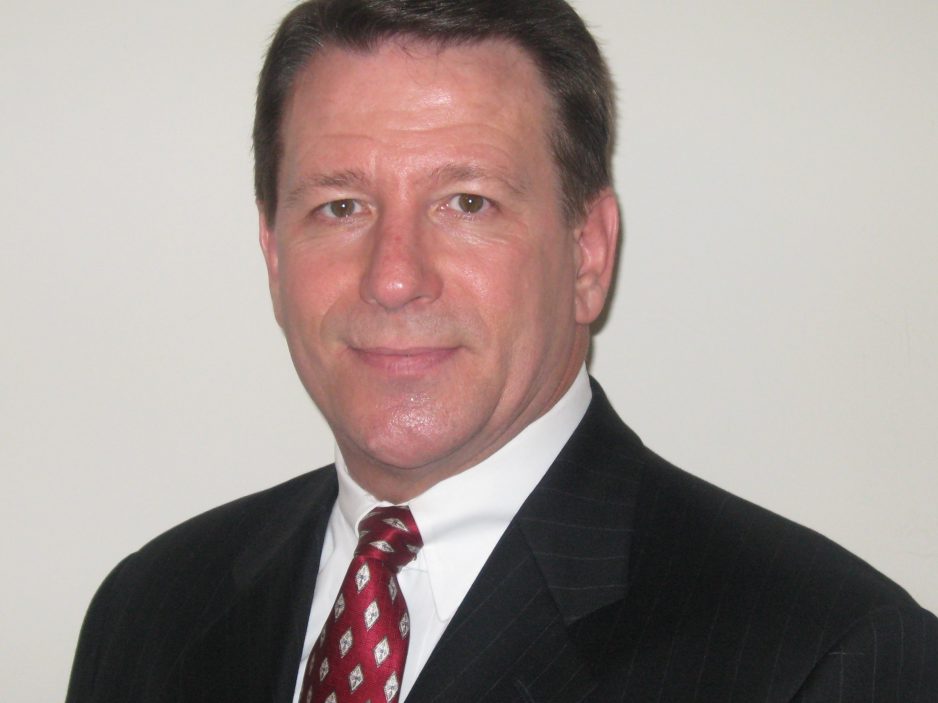 Darrel was born in Nebraska and lived on a ranch until age 6. He and his family moved to Northern Nevada where he attended school and graduated from Reed High. After graduation he moved to Northern California and attended Santa Rosa Jr. College where he studied Business Management. He went on to own and run several successful companies in the Bay Area and Northern Nevada. With the banking collapse of 2008 affecting the industry he was is in, and with the prompting of a close friend, he decided to open a bookkeeping company in 2010. He has enjoyed annual grow each year which has allowed him the opportunity to hire his daughter to the firm and anticipates continued growth.
Business ownership is the number one dream for most Americans. Let us help you run yours effectively.
Darrel has over 15 years experience in business and accounting.
1998-2004:

Finance Manager – Family Chevrolet

2004-2008:

Business Finance and Project Development

2010-present:

Trinity Business Solutions.
Accounting
Management
Bookkeeping
Consulting
Training
Phone numbers:
(916) 905-2230, (775) 790-1214 C
Email:
darrel@trinitybizsolutions.com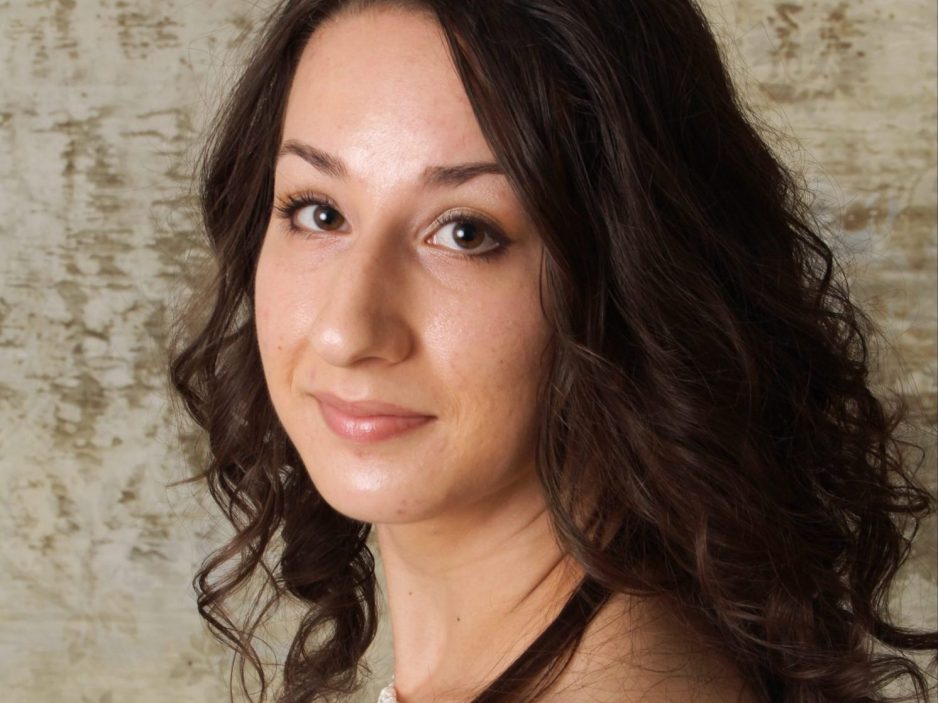 Kendra is a California native; born and raised in the Sacramento region. She attended a Hilltop Academy where she was on the honor role each year, allowing her to gain entry to Regent University on a partial scholarship. She graduated Summa Cum Laude in 2015 with a degree in Business Management with an emphasis in Accounting.
Life is worth living to the fullest.
2011- 2015: Regent University

2015-present:

Trinity Business Solutions
Accounting
Management
Bookkeeping
Consulting
Training
Phone numbers:
(916) 741-7874
Email:
kendra@trinitybizsolutions.com